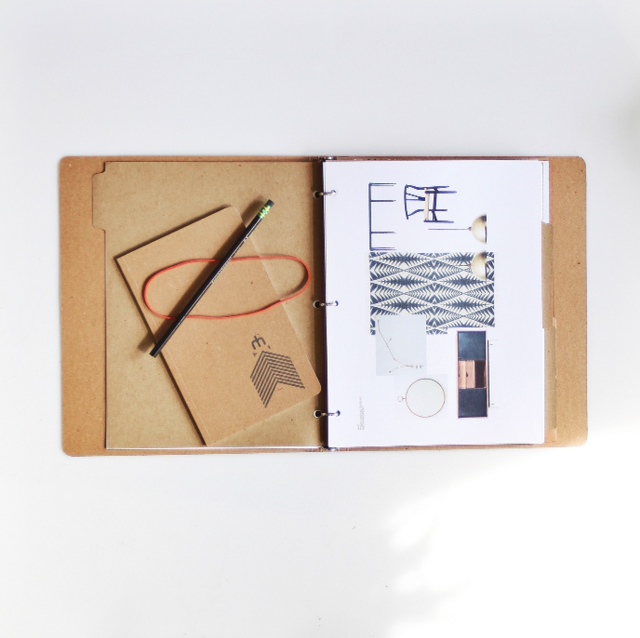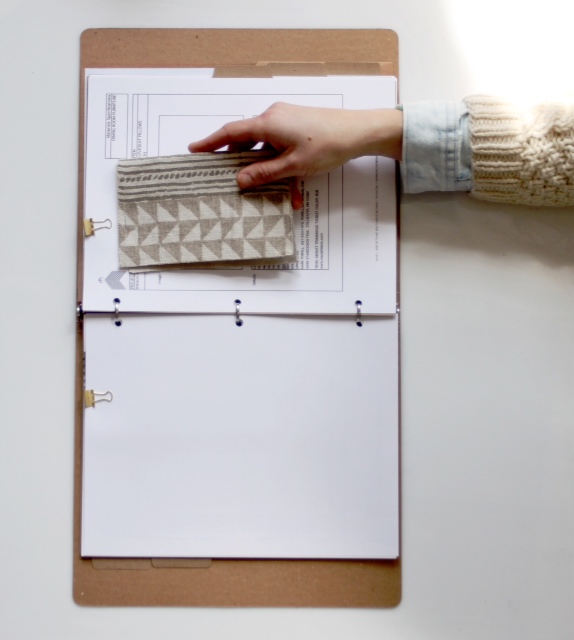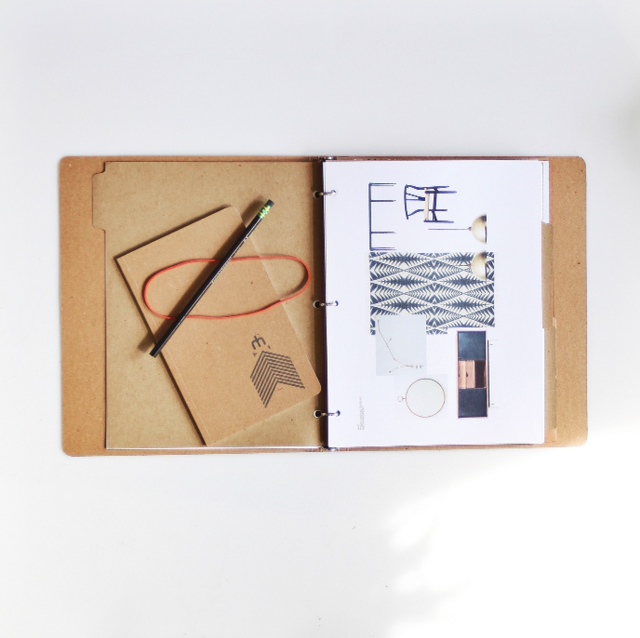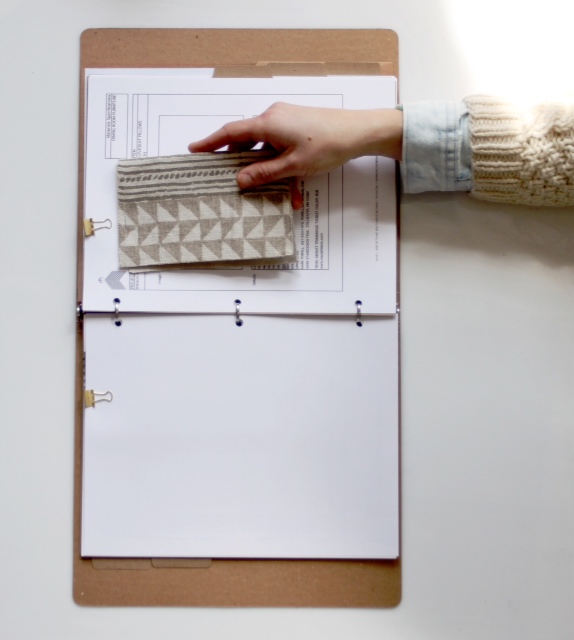 Why did we create ID-book™?
We have received requests and inquiries from people looking for an alternative option to our full-scope design service; and requests from people who want to work with us, but live outside of Minneapolis/St.Paul area. We decided to come up with a cost-effective option, and one that could be implemented anywhere.
Nadia, our lead designer and owner of NH-ID, has worked on several large-scale hotel and restaurant projects that have required a "Spec Book." A Spec Book is short for "Design Specification Book." A Spec Book is literally a book, but it is also a tool that everyone (from the architects to the painters) working on a large-scale project has in his or her hand. A Spec Book has all the information from floor plans to furniture, paint, lighting, etc. that you would need to know in order to build the project exactly as the designer has specified - cohesively and concisely. A Spec Book was the perfect template for ID-book.
With ID-book we believe we have set ourselves apart from other "E-design" or "Room in a Box" services. We use your budget to focus our creativity and time on the design of your space and not the decorated box it comes in.
We created ID-book because we believe everyone deserves a space that's perfect for them. And we wanted to offer it through a comprehensive, stylish and easy to use guidebook.